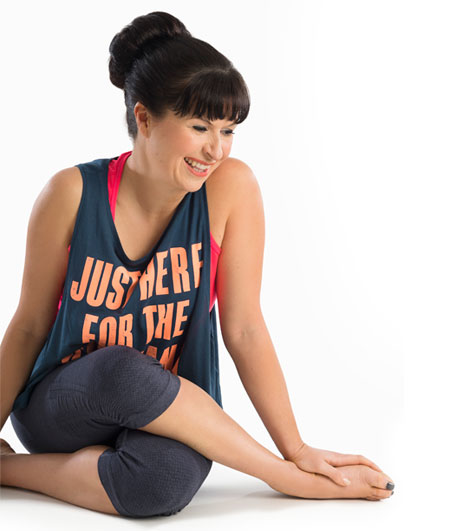 Greetings and Namaste
All of your comments , thoughts and messages are important to us.
Men often think yoga is for women but my class is strong and dynamic and many of us men find it  a physical  challenge. For me though its not all about the poses, chanting and philosophy, it is the fun and light hearted element in class that goes hand in hand with the teaching. Many  students  been going to class for 10 years or more that shows the dedication and commitment we have to Andrea.