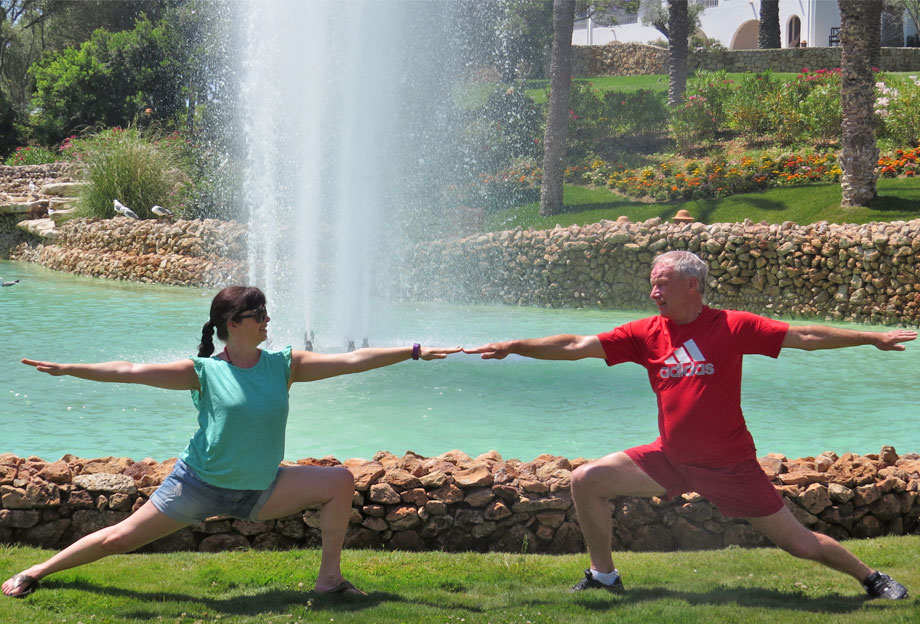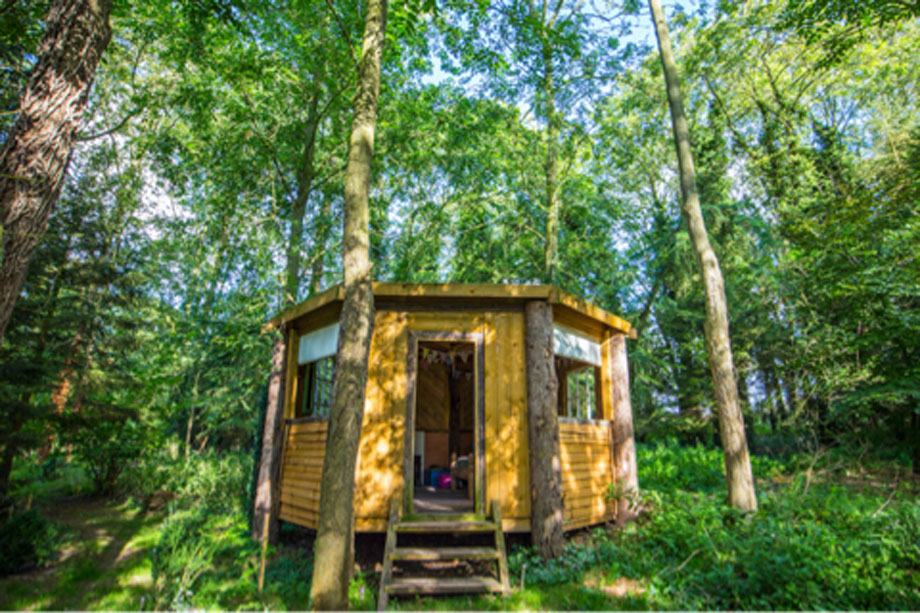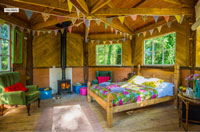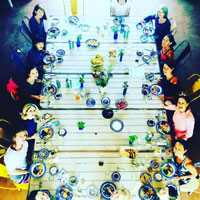 Sowing the Seeds Weekend retreat
14th – 16th May 2021
Enjoy a weekend away at the wonderful Wext Lexham barns in 2021 . Andrea is thrilled to be back at one of her favourite UK  destinations for holding yoga retreats. 
 Please note the retreat is not suitable for beginners.
Times: 4.00pm Friday to 2.00pm Sunday
Venue: West Lexham Manor, near Kings Lynn, Norfolk, PE32 2QN
 Cost:
£800 single room (there is only one single room available which is a tree house ) 
£450 twin spacious room 
Email bookings@santoshayoga.co.uk for full details of the weekend and schedule 
Living over 200 miles away from Andrea means I cannot attend her weekly classes. But, because I find her teaching inspirational, I try to attend at least one  day or retreat a year if possible instead. Andrea creates a wonderful atmosphere in her teaching, always informative and fun, and address matters in new and engaging ways. I really value a retreat with Andrea though, because the depth of her experience combines the dynamism and ethics of Jivamukti, with deep relaxation from restorative yoga and insightful meditation, pranayama and yoga philosophy.
Andrea is fabulous and  I love going on her retreats. I always leave feeling wonderful in body and soul. If you haven't been to one yet – go!