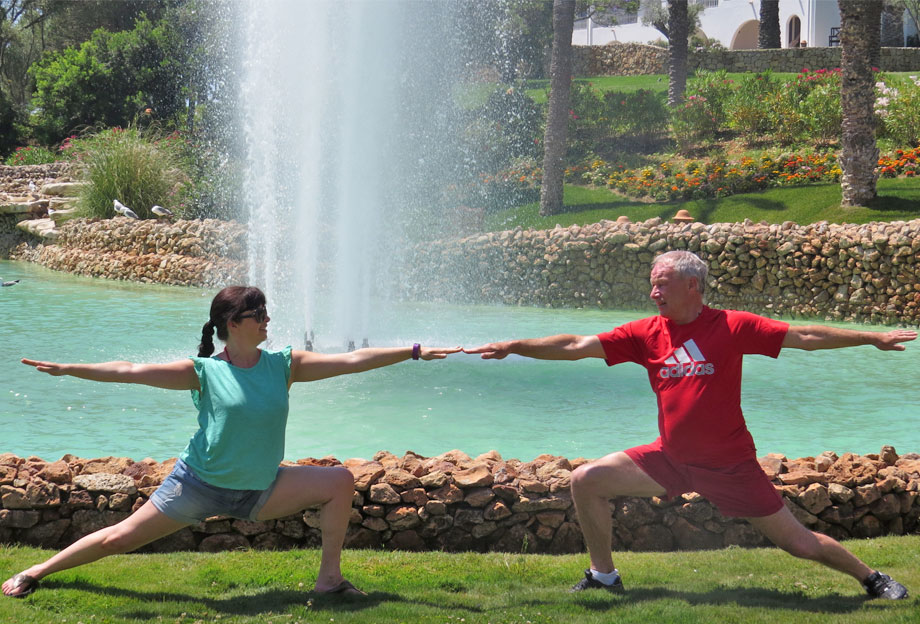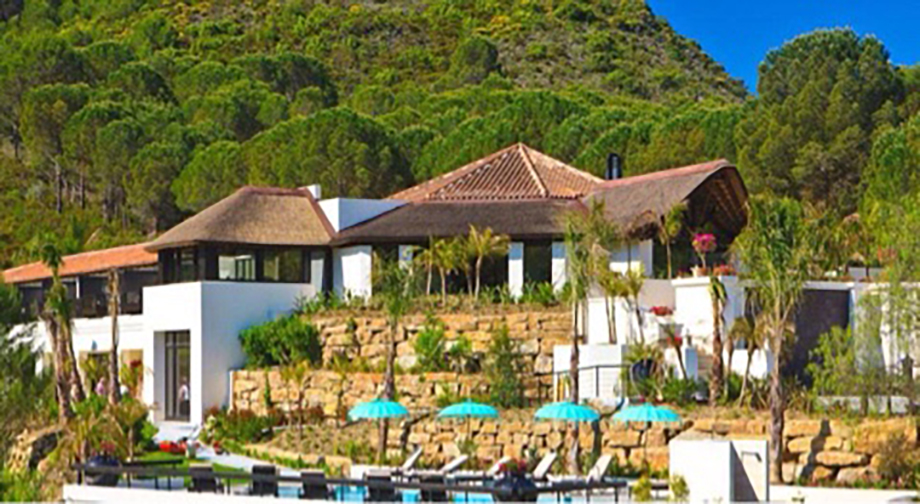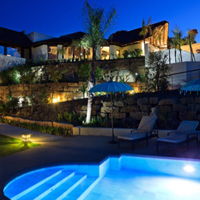 SHANTI SOM, SPAIN
5 days 2nd – 7th November 2017
Standard Deluxe Room £995 (sharing) £1345 (single)
Suite £1195 (sharing) £1795 (single)
If you're coming on your own and would like us to find someone to share with you, we would be happy to do this.
Prices include: 5 nights ensuite accommodation, brunch and dinner, water with meals, all yoga, complimentary use of the sauna, steam room, swimming pool (not heated) and small gym.
Prices exclude: flights, additional food/beverages, personal insurance, massages, laundry, excursions and any 1:1 sessions. Airport transfers on our recommended flights are £15 each way.
For more information or to book visit: www.destinationyoga.co.uk
Living over 200 miles away from Andrea means I cannot attend her weekly classes. But, because I find her teaching inspirational, I try to attend at least one  day or retreat a year if possible instead. Andrea creates a wonderful atmosphere in her teaching, always informative and fun, and address matters in new and engaging ways. I really value a retreat with Andrea though, because the depth of her experience combines the dynamism and ethics of Jivamukti, with deep relaxation from restorative yoga and insightful meditation, pranayama and yoga philosophy.
Andrea is fabulous and  I love going on her retreats. I always leave feeling wonderful in body and soul. If you haven't been to one yet – go!