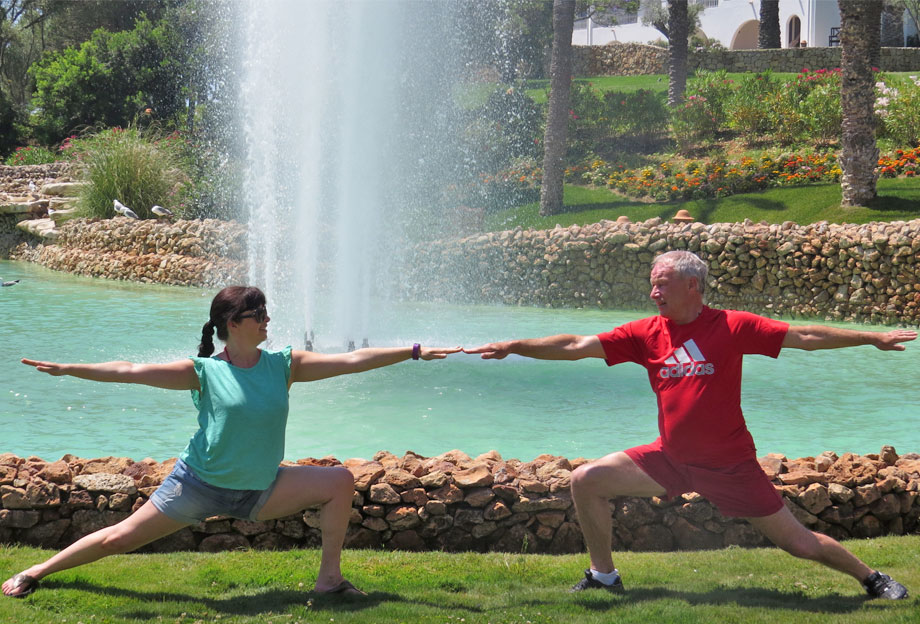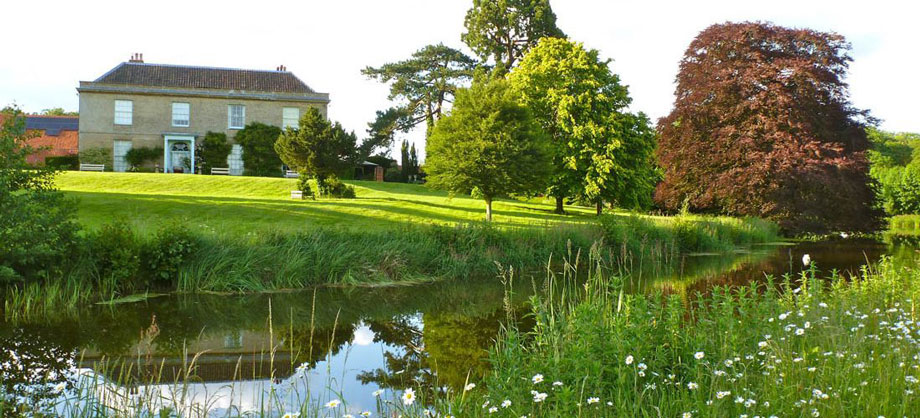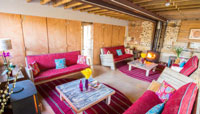 Wext Lexham weekend **FULLY BOOKED!**
18th – 20th May 2018
£425 twin shared room
£650 single room
Daily Jivamukti and Yin yoga classes , with morning pranayama and meditation and evening practices . accommodation is in luxury twin rooms with en suites , single room available with supplement. Vegan  catered food , all produce is organic where possible and gluten free . Massage available . Email for weekend schedule and further details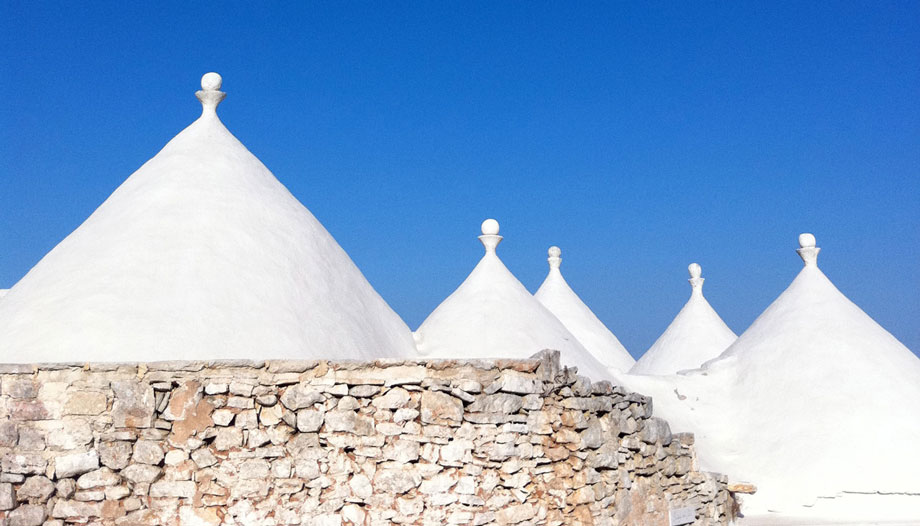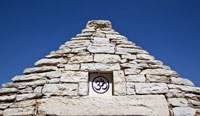 Jivamukti Yoga Retreat in Puglia **FULLY BOOKED!**
4th-11th August 2018
La Rosa dei 4 Venti is not a hotel; it's a unique, comfortable, family-run specialist destination that specializes in yoga holidays. This 15-hectare property is situated on a small hillock in the heart of the Itria Valley in the heel of Italy's boot (nearest international airport is Brindisi). Each room is unique, full of character and comes with an en suite with shower, toilet and basin. Rooms are furnished to reflect the building and the area, creating a relaxed, calming and laidback atmosphere.
The masseria comfortably accommodates 10 students and close by there are another five rooms in the trulli houses. These small, white conical buildings are one of the most magical aspects of the Puglian landscape.
Freedom and simplicity are at the heart of this yoga retreat. The landscape is scenic and rural and is dotted with beautiful olive trees and vineyards, divided by pretty dry-stone walls. Between the lovely gardens, swimming pool, wild forest and fields, and tiny church, there is plenty of space to explore, walk and be free.
Contact www.destinationyoga.co.uk for prices and booking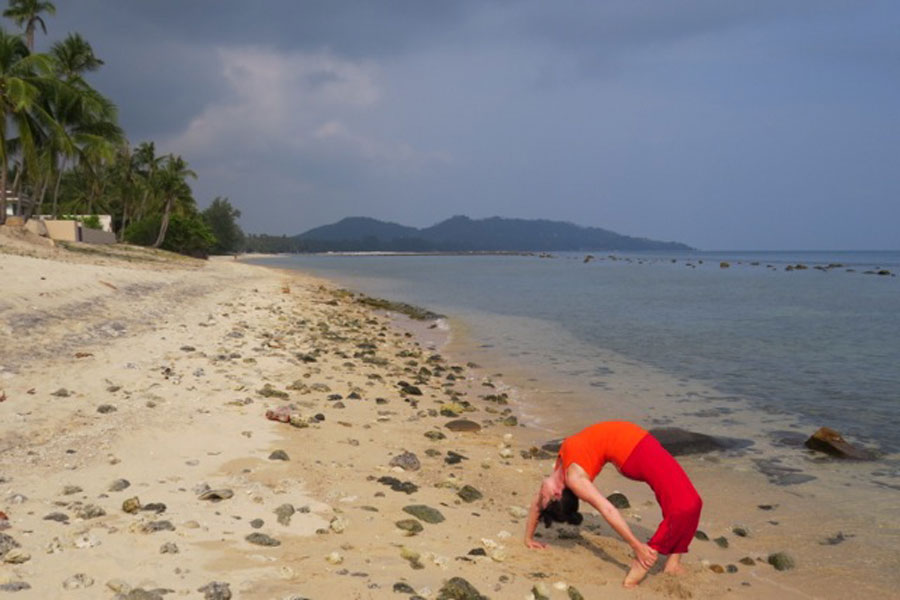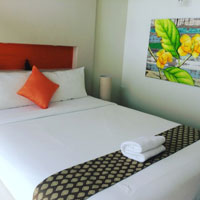 Jivamukti Yoga Retreat at Samahita resort Koh Samui Thailand
Arrival on 27th October retreat begins at 5pm till 3rd Nov 2018
Included  – accommodation (choose option when paying deposit), buffet style  meals, daily yoga
Excluded  – flights, transfers (organised by retreat), extra nights, wellness treatments, travel insurance
Retreat venue – www.samahitaretreat.com have a look at the retreat centre, with 4 yoga shalas, juice bar, wellness clinic, detox centre and eco lifestyle shop.
Info about Samahita – 
"Formerly known as "Yoga Thailand" our lifestyle retreat center features a variety of guest room options, wifi across the property, 4 dedicated yoga shalas, an indoor cycle studio at the beach, an open air fitness and barre sea-view loft, a detox and wellness center, eco-lifestyle boutique, juice and coffee bar, drinking water stations, and our celebrated buffet–style health-food restaurant, Sattva Dining.
Sample schedule
6.30am light breakfast
8.00am  Pranayama and  Meditation
9.00am  11.00 Jivamukti class
12- 1pm Brunch buffet
5.00 pm  Yin yoga class
6.30pm- 8.00pm Complimentary steam room available
7- 8pm – Dinner buffet
8.30pm Evening sat sang
Email bookings@santoshayoga.co.uk for more info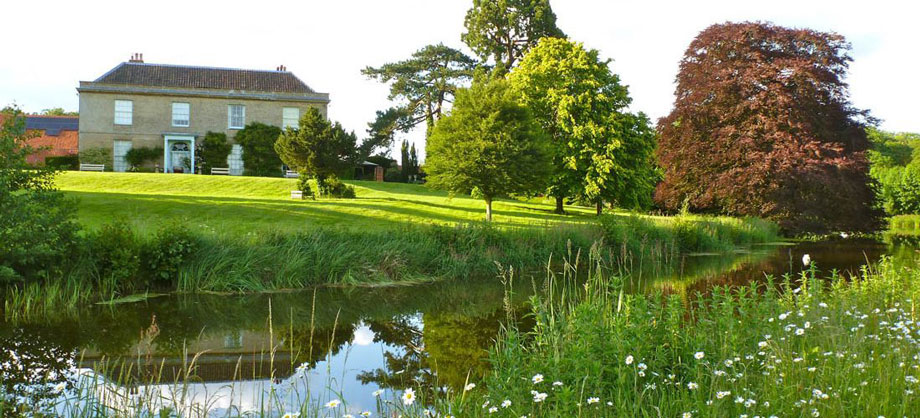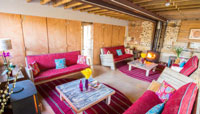 Wext Lexham Yin Yoga intensive weekend
16th – 18th November 2018
£425 twin shared room
£650 single room
An immersion of yin yoga with 5 yin sessions throughout the weekend , meditation , silent practice and walking meditation . Cosy fireside chats , massage available over the weekend . accommodation is in luxury twin rooms with en suites , single room available with supplement . vegan catered food , all produce is organic where possible and gluten free . Email for weekend schedule and further details .
Living over 200 miles away from Andrea means I cannot attend her weekly classes. But, because I find her teaching inspirational, I try to attend at least one  day or retreat a year if possible instead. Andrea creates a wonderful atmosphere in her teaching, always informative and fun, and address matters in new and engaging ways. I really value a retreat with Andrea though, because the depth of her experience combines the dynamism and ethics of Jivamukti, with deep relaxation from restorative yoga and insightful meditation, pranayama and yoga philosophy.
Andrea is fabulous and  I love going on her retreats. I always leave feeling wonderful in body and soul. If you haven't been to one yet – go!