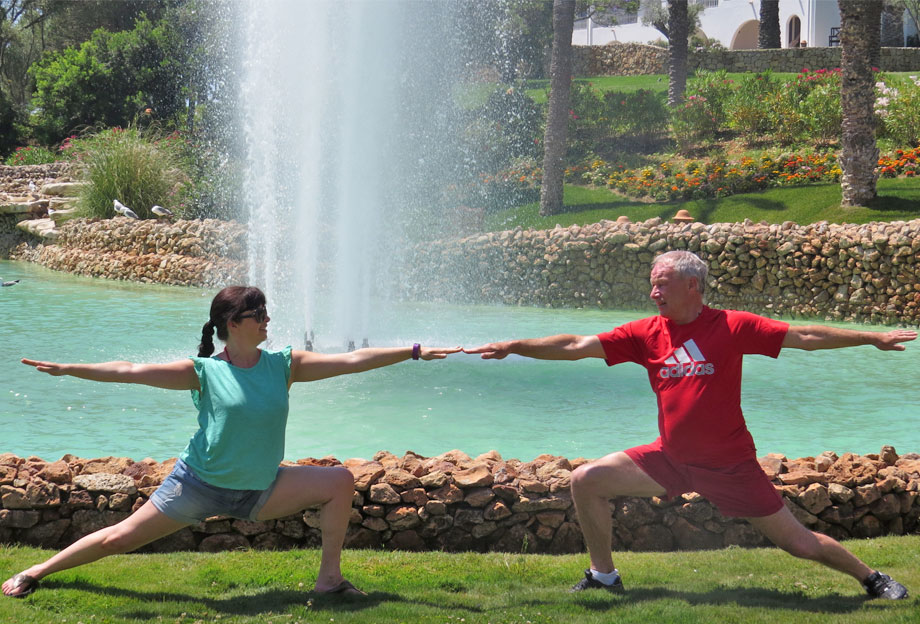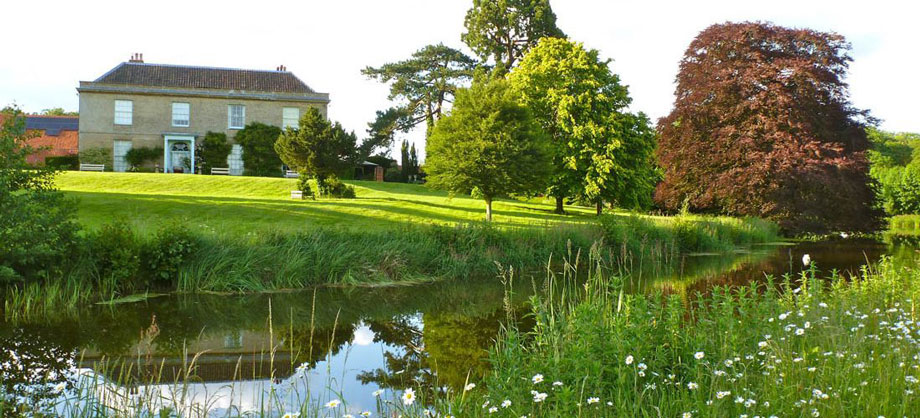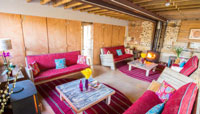 NORFOLK YOGA WEEKEND (May) 

***FULLY BOOKED***
5th- 7th  May / 28th- 30th  July 2017
3 day yoga weekends  at West Lexham in  Norfolk
Investment  – £395  for twin room in  May / £425 in July
All vegan food, yoga sessions and accommodation are included in the price .
Schedule Sample
Friday 5.00pm Yoga session
7.00pm Dinner and Welcomes
Saturday 8.00am  Meditation/ pranayama class
8.45am Breakfast
10.15am- 12.30pm Jivamukti class
12.30 lunch
1.00pm  Massages,  free time
4.00 Afternoon vegan tea
4.30pm- 6.30pm   Technique/ yin yoga class
7.00pm Dinner
To reserve a space please contact bookings@santoshayoga.co.uk. A deposit of £150 secures your space and is non refundable unless your space can be filled. Balance due 8 weeks  before weekend.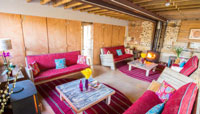 NORFOLK YOGA WEEKEND (July) 
5th- 7th  May / 28th- 30th  July 2017
3 day yoga weekends  at West Lexham in  Norfolk
Investment  – £395  for twin room in  May / £425 in July
All vegan food, yoga sessions and accommodation are included in the price .
Schedule Sample
Friday 5.00pm Yoga session
7.00pm Dinner and Welcomes
Saturday 8.00am  Meditation/ pranayama class
8.45am Breakfast
10.15am- 12.30pm Jivamukti class
12.30 lunch
1.00pm  Massages,  free time
4.00 Afternoon vegan tea
4.30pm- 6.30pm   Technique/ yin yoga class
7.00pm Dinner
To reserve a space please contact bookings@santoshayoga.co.uk. A deposit of £150 secures your space and is non refundable unless your space can be filled. Balance due 8 weeks  before weekend.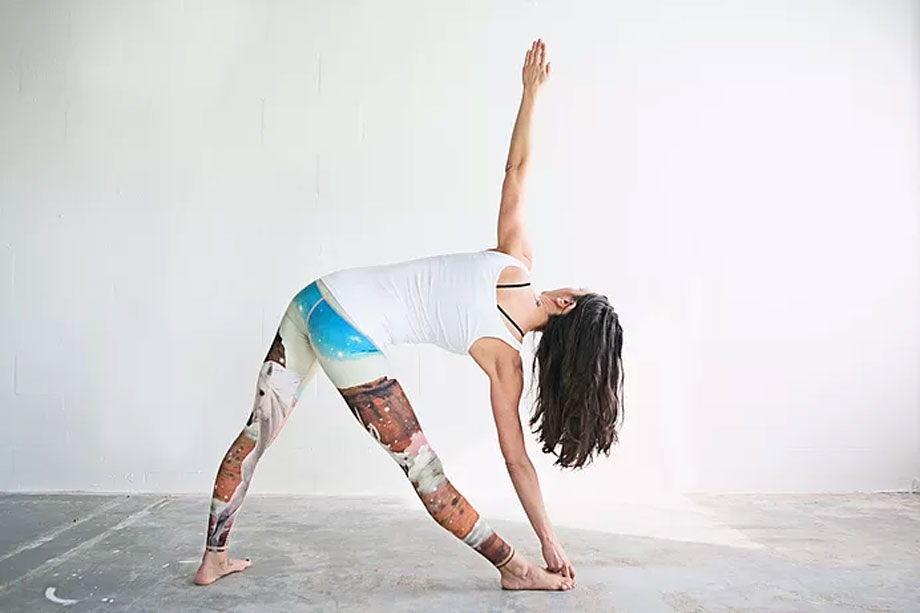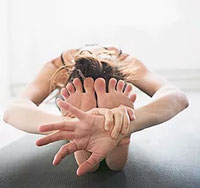 SUFFOLK YOGA WEEKEND 
Friday 23rd to Sunday 25th June 2017
The  Inner Guidance Retreat Centre near Lavenham in Suffolk. The weekend will consist of Andrea's inspiring and thoughtful Dharma talks, Jivamukti classes and workshops and some more restorative practices. The venue is stunning and the food vegan, refined sugar and gluten free (and delicious) so this is all set to be an uplifting and nourishing weekend. 
We are offering you a special Early Bird rate valid until the 16th December.
All rooms are twin occupancy and either have a shared bathroom with a maximum of four people or an En Suite option. Prices go up £30 after the Early Bird period.
Shared Bathroom Twin Room £395
En Suite Twin Room £425
To secure your booking we will require a £100 non refundable deposit and the remainder of the payment will need to be paid by 23rd April 2017.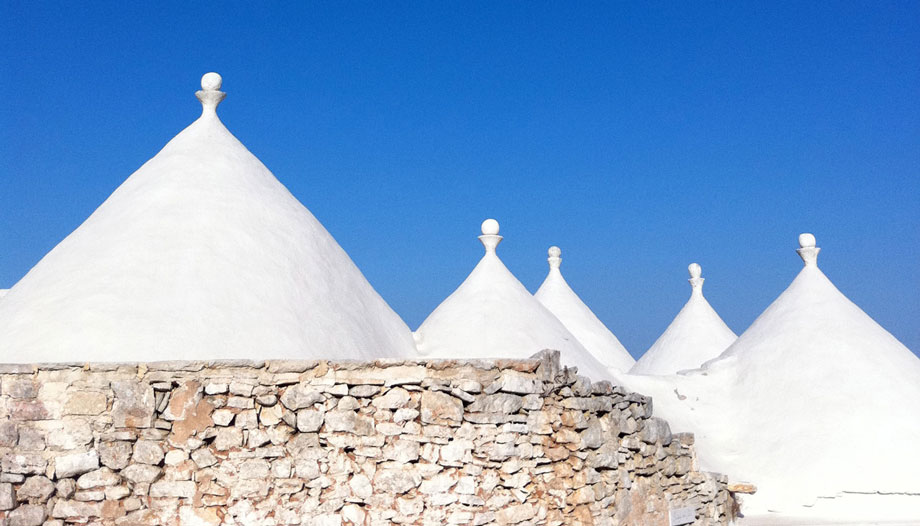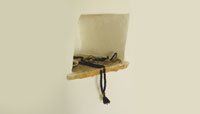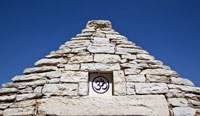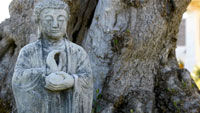 PUGLIA, ITALY
1st- 8th July.  Prices from £945
La Rosa dei 4 Venti (formerly known as Santa Maria del Sole) is a charming, family-run yoga venue – the perfect location for a week of yoga, sun, natural beauty and relaxation.   There is a lovely outdoor yoga platform and indoor yoga studio. There will be two yoga classes a day and each guest will have the opportunity to practice at his/her own level making the week suitable for students of different abilities. Three meals are served daily (with one evening meal out at a local restaurant) and there will be plenty of free time to relax, enjoy the views, swim, read, sleep, have treatments or explore the local villages and countryside.
La Rosa dei 4 Venti is a 15-hectare property situated on a small hillock in the heart of the Itria Valley in the heel of Italy's boot. (Nearest international airport is Brindisi). The landscape is rural and dotted with beautiful olive trees and vineyards, divided by pretty dry-stone walls. The main building is a 16th century masseria (farmhouse) that has been elegantly restored in typical, old apulian style with many of the authentic features still in place.
The grounds contain lovely gardens, a swimming pool, a wild forest and fields, and a tiny church. There is plenty of space to walk and be free.
Food: Vegetarian meals are cooked to an excellent standard using local produce. You will sample some of the traditional recipes of Puglia. If you have any special dietary requirements please notify us at the time of booking and we will do our best to accommodate these.
Treatments: There is a massage room where a range of massage treatments are offered at very reasonable rates. Sessions should be booked at the beginning of the week.
Accommodation: All rooms are en suite with shower, toilet and basin. Each room is a different shape and unique is its own way. Furnishings and fabrics complement the building and create a calm and very comfortable environment. The masseria comfortably accommodates 10 students and close by there are another 5 rooms in the trulli houses. These small, white conical buildings are one of the most magical aspects of the Puglian landscape.  It's not a hotel; it's a unique, comfortable, family-run specialist yoga destination.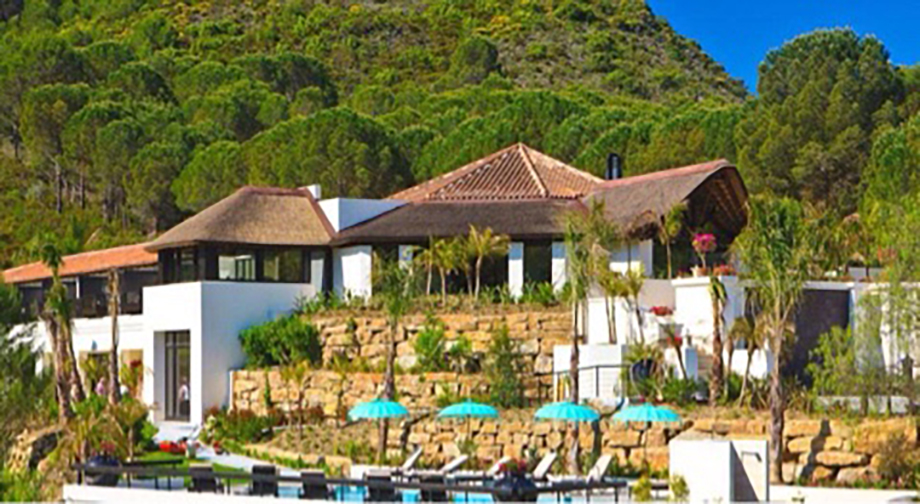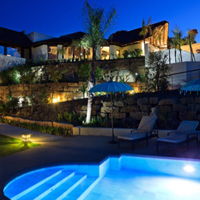 SHANTI SOM, SPAIN
5 days 2nd – 7th November 2017
Standard Deluxe Room £995 (sharing) £1345 (single)
Suite £1195 (sharing) £1795 (single)
If you're coming on your own and would like us to find someone to share with you, we would be happy to do this.
Prices include: 5 nights ensuite accommodation, brunch and dinner, water with meals, all yoga, complimentary use of the sauna, steam room, swimming pool (not heated) and small gym.
Prices exclude: flights, additional food/beverages, personal insurance, massages, laundry, excursions and any 1:1 sessions. Airport transfers on our recommended flights are £15 each way.
For more information or to book visit: www.destinationyoga.co.uk
Living over 200 miles away from Andrea means I cannot attend her weekly classes. But, because I find her teaching inspirational, I try to attend at least one  day or retreat a year if possible instead. Andrea creates a wonderful atmosphere in her teaching, always informative and fun, and address matters in new and engaging ways. I really value a retreat with Andrea though, because the depth of her experience combines the dynamism and ethics of Jivamukti, with deep relaxation from restorative yoga and insightful meditation, pranayama and yoga philosophy.
Andrea is fabulous and  I love going on her retreats. I always leave feeling wonderful in body and soul. If you haven't been to one yet – go!