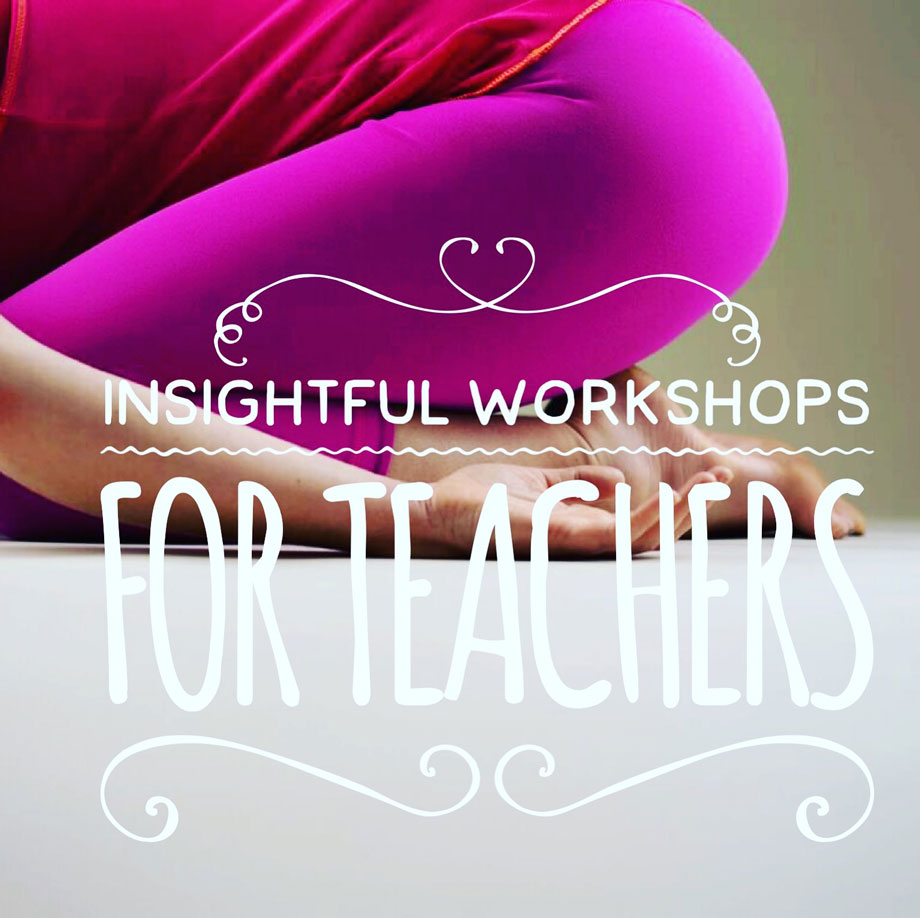 Andrea offers one to one Insightful mentor work on monthly basis for qualified teachers from all traditions. She brings a wealth of over two decades experience to teaching and practicing yoga.
Skype calls are available and courses which include the following –
Insightful teachers course 30 hours
Insightful teachers mentor day
Hands on assist teachers day
Inspire teachers tele classes
Insightful teachers Course 

I was delighted to participate on this course during 2018, thank you Andrea! There was plenty of food for thought provided by Andrea and by group discussion for us to take away and digest. I am still exploring and integrating this material into my own teaching style. It is a great opportunity for teachers to come together to talk about our experiences so far in a supportive way. Great to see where areas of our own teaching or practice may need some nurturing and share ideas for this. Good to take a fresh look at things. Always lots to lean with Andrea. For me the main takeaway was to always go back to the texts, go back, go back.