Landscape of Yin – New online course
Explore various practices of Taoism and Yin yoga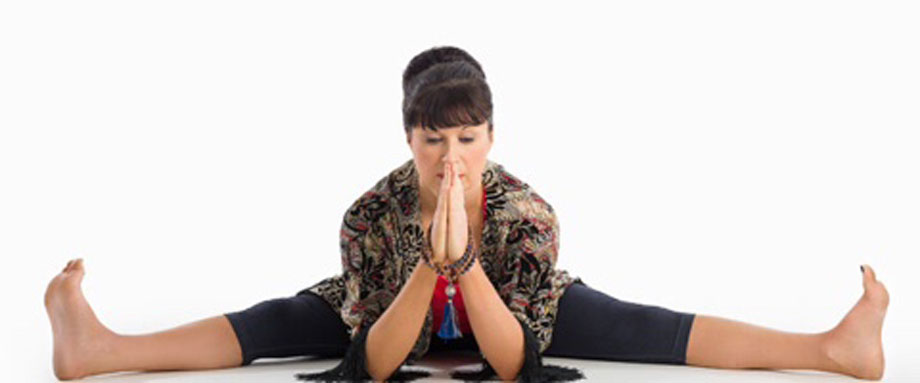 You will study –
60 minute Asana practices
20 minute meditation
10 minutes daily pranayama
5 minute Stop , Settle , Shape practices
Language of yin yoga
Themes and lesson planning
Poetry reflections
Colours and chaos
15 hours of study and reflection
Early bird price £75 with coupon code earlybirdyin
30 days of Yoga philosophy – ways  to live a yogic life
This course is aimed at yoga students and teachers who would like to encourage daily yoga philosophy into their life.
Course Curriculum 
Welcome and a Introduction to the course
---
Introduction to the Tutor 
---
Module 1 – The Key concepts of Yoga Philosophy
Learn key ideas and themes spread through the ancient teachings on Yoga.
---
Module 2 – The Mind 
This module is about the way the mind works and how we can apply what we think to our everyday life.
---
Module 3 – Ethics and Behaviour 
Learning about ways to enrich your life and model your behaviour with a strong foundation.
---
Module 4 – Progress in Yoga 
If we learn these ideas what may we expect to happen and do we move forward in a spiritual practice.
Worksheet and a quiz will mark your learning over the 30 days . There are articles and handouts on meditation and mindfulness . Free yoga Asana sequences to tailor to your own practice at home and daily videos to inspire you to live your yoga .
Price: £30